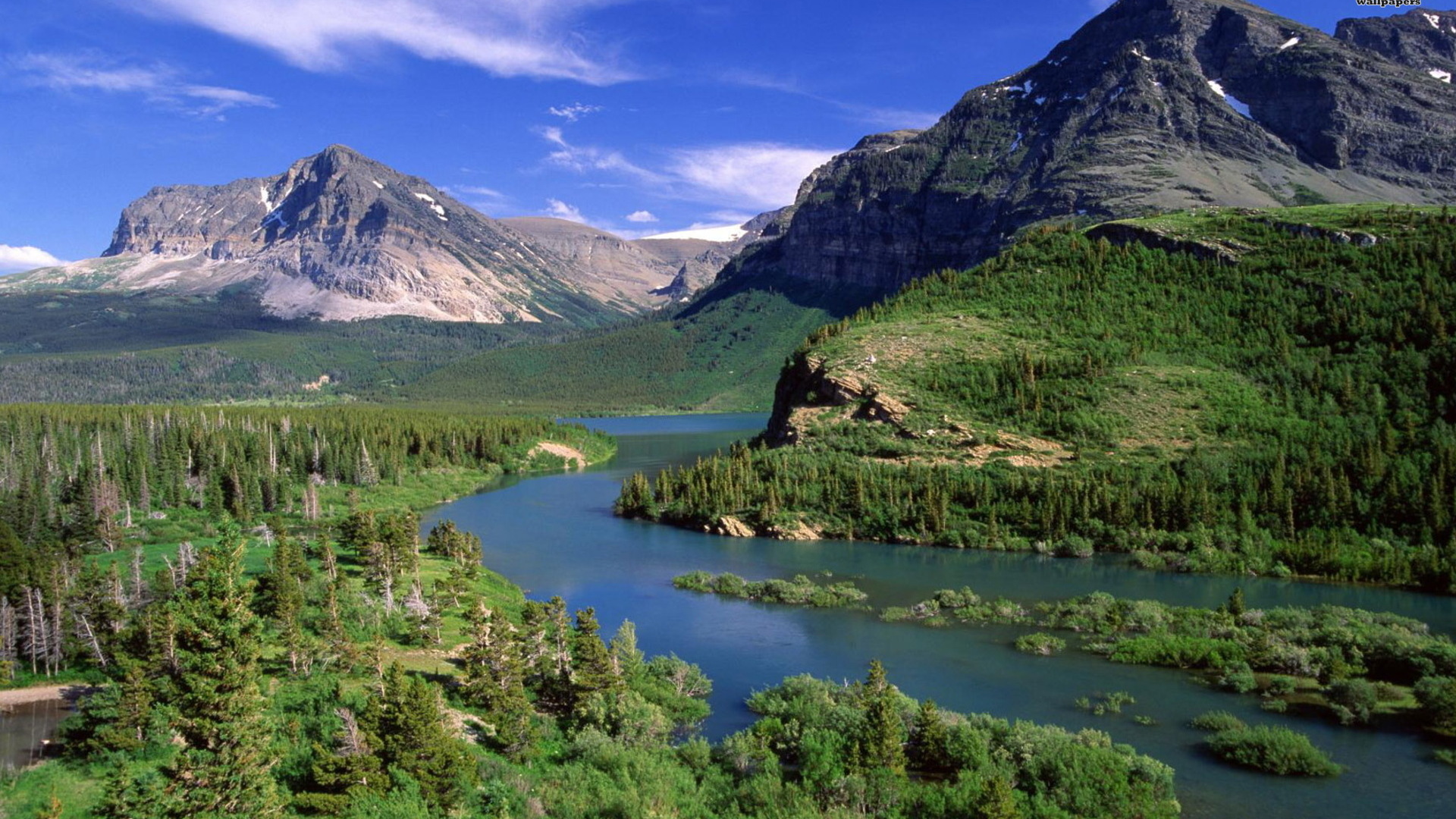 Montana is one of a handful of states in the lower 48 bereft of any major league professional sports teams. That doesn't mean there's no reason to visit, obviously. Montana also happens to maybe be the
most beautiful place on Earth
. That Montana lacks any major league sports teams isn't a bad thing, but it does make it a curious place for me to spend what might be one of the busiest sports weeks on record.
That week already began on Tuesday when the Astros bored the Yankees to death in the AL Wild Card Game and continued last night when Jake Arietta turned the Pirates into mincemeat as the Cubs took the NL Wild Card Game. Nothing like watching a 98-win season go down the tubes in a winner-take-all frabrication designed for TV. I'm also fortunate in that I was too lazy to blog my MLB postseason bigs on Tuesday like I should have, considering I was going to pick Pittsburgh to win the World Series. The zaniness continues tonight when the American League Division Series kicks off, and the NFL's Week Five schedule gets underway. It was compounded last night when the NHL dropped the puck on the 2015-16 season, during which I will watch the Blackhawks try to defend their Stanley Cup championship and I will cheer the Devils' inexorable march toward the best odds in the Auston Matthews (or whomever) Sweepstakes. No. 13 Northwestern, newly sporting its highest national ranking since 2000, has one its biggest games in years as it visits No. 18 Michigan Saturday afternoon.
Also there are some baseball games this weekend that
I'm kind of interested in
.
There aren't many things in life that would set my heart aflutter like a deep New York Mets playoff run, and I use the term "aflutter" in the most literal sense as my angst and agita throughout is sure to cause some irregular beats. That said, it is just my luck that the first time the Mets play a real, bonafide postseason game in my adult life happens to fall in the middle of a vacation to the mountain west. Luckily for me, facing the Los Angeles Dodgers means the opening two games of the series will be in later time slots. Game 1's 9:45 pm ET start has not gone over so well back east, but as I am spending all of Friday hiking around
Glacier National Park
, my mind has been put at ease over not having to balance one of the few chances in my life to truly experience untouched natural splendor with one of the few chances in my life to watch the Mets play an October game that matters.