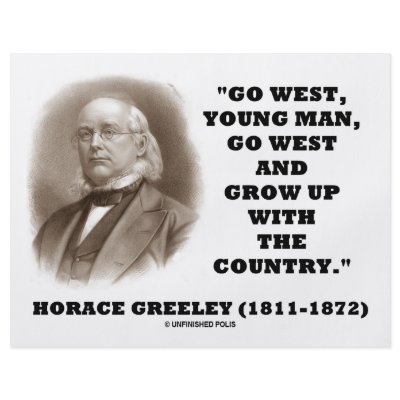 Some of you might have noticed that my updates have been somewhat sparse lately, and I will plead your forgiveness by offering a few reasons why. You see, the month of August 2010 has been particularly busy for me, with work, weddings and travel galore. Also, the downtrodden Mets have left me with little to be excited about in sports beyond
the start of Southampton's League One season
and the
run up to the Aussie Rules Football Finals
, which Geelong should figure to impact rather heavily.
But y'all cats aren't necessarily interested in all that, though perhaps the
coming start of Northwestern's college football season might excite you
. Or maybe not. I'm sure my four readers would feign interest while I rambled about the Cats' prospects at a surprise Big Ten title or my Geelong Cats' prospects of a third premiership in four years, but I wouldn't want to
make hypocrites out of all of you
.
In any event, I will come clean and tell you all why this month has been so busy, and essentially, I will revolve it around
my zany trip to San Diego to see the annual Comic-Con
, and a trip I made two weeks ago to see my friends Dave and Caitlin tie the knot in Portland, Oregon. This would be the same Dave with whom I saw that
magic moment for Ken Griffey Jr. last June
. In between all of those events I've been juggling a typical work schedule, the precipitous downfall of my Mets, the impending start of the season for my Giants, the fact that
Ilya Kovalchuk somehow still isn't under a contract
that passes muster and my brother's impending nuptials this Sunday.
See how I slipped that in there? Eh? Eh?