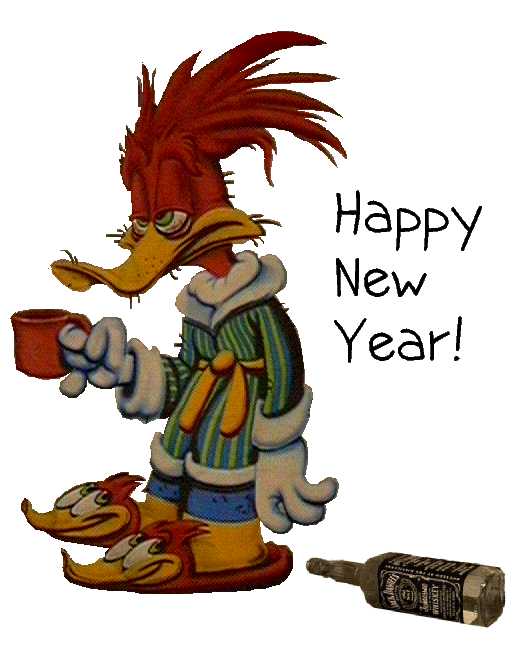 I'm not entirely sure how I did it, but after taking a few deep breaths and looking back, well, I'm not sure how I managed to come up with a nickname for each week of football picks that started with the phrase "In Which". Damn I'm good. It should be noted of course that this is one of the few that makes sense, and given that we're approximately 23 hours away from the dawn of 2011, well, it seems appropriate that I spent one last day checking out a brand new team I had never seen before. Granted, that this one team was the New York Islanders who don't play nearly as far from my home as most other new teams I've seen makes it less impressive, but if you understood the trials and tribulations that Debs Francisco and I undertook in our public transportation adventure to Uniondale, N.Y. and back, you'd understand why it was far more difficult than going to, say, Indianapolis.
Getting out to an Islanders game is, in fact, not even the least bit easy. Each leg of the trip from door to door took roughly two hours and 40 minutes and required going in the wrong direction at least once. Once there, however, Debs and I were not disappointed. Not only did we have fantastic seats, but, well, it was an awful lot of fun for a game I had no real vested interest in. While the Islanders won in a fourth-round shootout, with both goalies Marc-Andre Fleury and Rick DiPietro standing on their heads the entire time, the real news of the night was that
Sidney Crosby's 25-game scoring streak came to an end
at long last. It's always fun to see a little bit of history.
I will say, however, the Islanders' postgame celebration
was a bit much
.
I've been told Nassau Coliseum is one of the more antiquated and awful arenas in all of sports, and I won't lie and tell you it isn't, but the atmosphere was tremendous last night, the setting intimate and fun, and the experience generally pretty enjoyable, even if the concourses felt like you were in a bowling alley from the 1970s. In many ways it felt like a Fenway Park for hockey, but without the charm. Many amusing things happened along the way and at some point I will have a full report ready for everyone, but for the time being, my trip to Nassau Coliseum, and my venture of the 37th different team I've seen in the flesh, is a nice capper to my year.
And what a year it was.