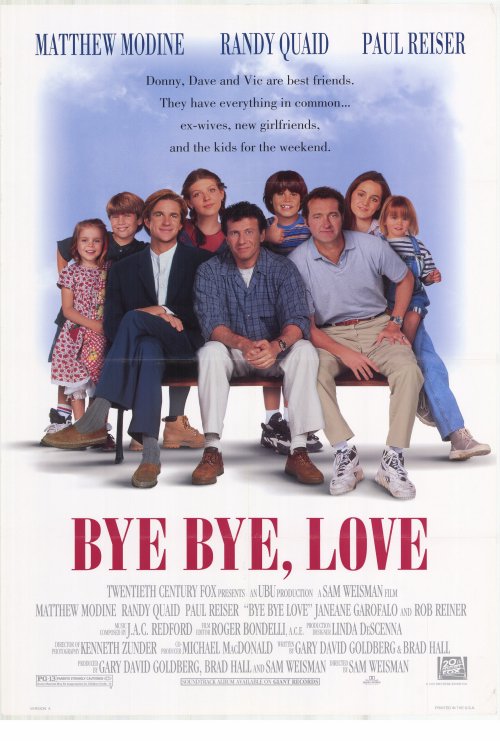 So, I'm still stinging a bit from this past Sunday when I saw the Giants get walloped in Cincinnati like the French in, well,
any war since 1700 or so
. That's ok though, because I won't have to worry about experiencing that kind of unfotunate pain this week. That's not necessarily a good thing, of course. The only reason I can't is because this is the interminable bye week, a gruesome 13-day stretch in which there is no New York Giants football and I am left to entertain myself merely with the rest of the NFL or my fantasy teams, which these days are not a particularly happy subject. Sure there's also Northwestern football, but after last week's loss at Michigan and this week's fairly important matchup at Michigan State, I'm not so sure that's a happy recipe.
So, really, what am I to do with myself?
Well, in this case, I'll talk about the one sports team I've got that's actually making things happy at the moment. No, it's not the Mets, though with
R.A. Dickey's Cy Young award
and the announcement that next season will feature totally awesome
new blue
alternate jerseys
, I suppose you could make an argument. But no, it's that other blue and orange team I've got, which is a remarkable feat considering of all the sports teams I've ever followed, in my history of fandom they are without a doubt the absolute least likely team to give me any sort of positive news whatsoever. That team, astonishingly, is the New York Knickerbockers.
Now, I know I'm somewhat hard on these blue and orange engines that could, but after the past decade I'm not entirely sure how you could blame me. The Knicks have been a complete disaster through most of my late adolescence and early adult years,
as I've chronicled before
, but in the last few years they've started a mild improvement, first with a playoff appearance two seasons ago and then with a real, actual postseason victory in a first-round loss to the Heat this spring. So while the sting of enduring the Isiah Thomas era isn't entirely gone, it's pretty clear that things seem to be on the way up at the Garden.
But if you were going to tell me that with 117 games played so far in the NBA season it would be the 'Bockers standing not only with the top record in the league but as its last undefeated team, well, I probably would have suggested you stay away from the sports book. It's not that I thought the Knicks would be
bad
this season. I actually had quite high hopes. But I never, at any point, thought they'd be the top dog in the NBA. And with a sterling 5-0 record here we are, as the Knicks face the league's second-best team (standings-wise)
tonight in San Antonio
.
I would say this will be an ultimate test for this team, but the schedule thus far hasn't been light exactly. Look no further than the Knicks'
season-opening win against the Heat
for any indication of a quality victory. Granted, that doesn't annoint them a no-brainer for the NBA Finals or anything right now. I'll wait to see what happens against the Spurs tonight, but it certainly does look like the team has already found its groove even with Amar'e Stoudemire on the sidelines.
Either way, Jason Kidd is providing the leadership to steady the team in the fourth quarter, coach Mike Woodson has finally got Carmelo Anthony playing something that resembles defense, and the bench is getting solid scoring for Steve Novak and J.R. Smith. It is extremely early in the season to get too excited obviously, but the Knicks are showing at least a few minute traces of maturity and cohesiveness that maybe, just maybe, might have them challenging for the Eastern Conference crown come spring time.
Now, I don't want to get too ahead of myself when I fantasize about the possibilities, but simply put, the Knicks, for the first time in a long time, are really fun to watch and giving me actual, legitimate championship hope. They've got a long way to go to match the New York Giants for dependability or fondness in my heart, but when the Giants aren't playing, for the first time in a long time, I'm happy the Knicks are there for me to fall back on.
Last week: 7-7-0
Season: 73-70-4
BUFFALO (-1) over Miami
ATLANTA (-10) over Arizona
Cleveland (+9) over DALLAS
Green Bay (-4) over DETROIT
Cincinnati (-4) over KANSAS CITY
NY Jets (+4) over ST. LOUIS
WASHINGTON (-4) over Philadelphia
CAROLINA (+1) over Tampa Bay
HOUSTON (-15) over Jacksonville
New Orleans (-5) over OAKLAND
DENVER (-8) over San Diego
Indianapolis (+10) over NEW ENGLAND
PITTSBURGH (+4) over Baltimore
Chicago (+5) over SAN FRANCISCO