The months of February through August are, no doubt, a bleak time on the calendar. The brutal cold of winter's depths chills us to the bones, the sweltering humidity of summer soaks us through our clothes, and that cole slaw at the Memorial Day BBQ always seems to have just a bit too much vinegar in it. These are universal trials and tribulations, pains we each endure as we await our savior when it arrives on the first Thursday of September. Rest assured, though, after waiting patiently and counting down the minutes, that wonderful day is here.
The NFL is back tonight. Life has found meaning.
Unfortunately for some of us, the wait is a little longer than we might like it to be. The Giants don't play their season opener until Monday night at 7 in the first half of ESPN's annual Week One Monday Night Football doubleheader. The extra 30 hours will make the wait almost that much more interminable, but on the plus side I can be excited by the fact that when the Giants kick off their hopefully-slightly-better-than-mediocre 2014 campaign, I will be there to see it in person.
As I mentioned
on Tuesday
, I am setting off tonight on a whirlwind sports road trip of epic proportions. My friend Dan and I will set sail (or drive, more accurately), from Jersey City this evening to embark on what will be a veritable orgy of bourbon, sporting events, sports museums and a highly unhealthy amount of greasy food. As you will note, I have planned it down to the minute to
maximize the fun
, though I have not been dragging any guide books to parties.
At the moment our itinerary is very much subject to change, but ideally we will be following a path somewhat on this order:
Thursday, September 4:
Drive from Jersey City to Loretto, Kentucky
Friday, September 5:
Maker's Mark Distillery
,
Heaven Hill Distillery
,
Jim Beam Distillery
, spend the night in Louisville and eat lunch and/or dinner at the closest
Culver's
we can find
Saturday, September 6:
Visit
Louisville Slugger Factory
, Drive to Cincinnati, eat lunch at
Skyline Chili
, watch "Major League Baseball game" between the Mets and Reds at
Great American Ball Park
, spend the night in Yellow Springs, Ohio and a possible stop at
Pies & Pints
or the
Yellow Springs Brewery
Sunday, September 7:
Drive to Pittsburgh to see the Steelers and Browns at
Heinz Field
, possibly stop at
Fat Head's Saloon
Monday, September 8:
Drive to
Pro Football Hall of Fame
in Canton, Ohio in the morning, then drive to Detroit for lunch at
Green Dot Stables
, then see the Tigers and Royals at
Comerica Park
at 4 p.m., walk across the street to watch Giants and Lions at
Ford Field
at 7 p.m., spend the night in Windsor, Ontario
Tuesday, September 9:
Drive to Toronto, get veal sandwich for lunch at
California's
, visit
Hockey Hall of Fame
, see Blue Jays and Cubs at the
Skydome
(I don't care for this "Rogers Centre" business)
Wednesday, September 10:
Drive by
Niagara Falls
and the
Anchor Bar
for wings in Buffalo, possibly visit
Baseball Hall of Fame
in Cooperstown on the way back to New York if time permits
Did you soak all that in? Yes, I acknowledge that it is aggressive, potentially exhausting and maybe too busy for some of you, particularly considering I didn't even include the part about the five different friends I will be visiting throughout the trip.
Also, did I mention there will be a Super Nintendo traveling with us? That's right.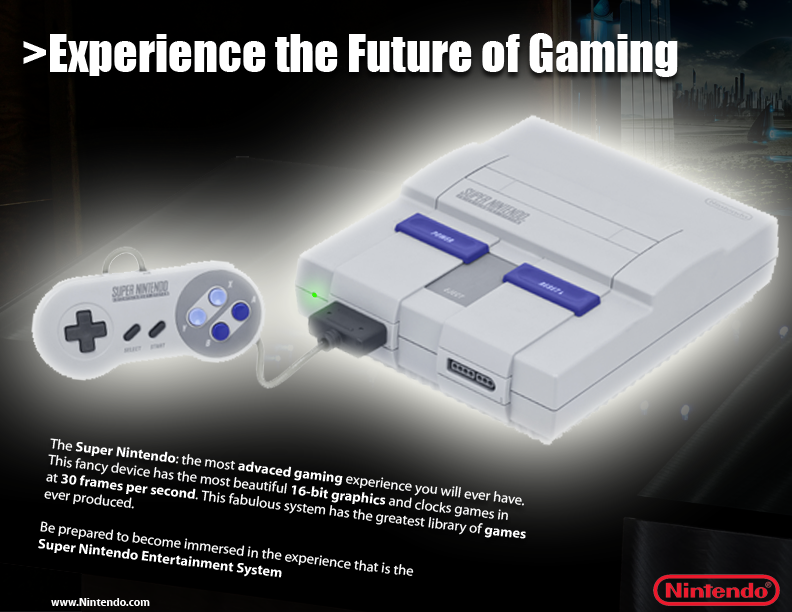 Basically, this is the most extreme sports trip I think I've ever planned. I'm not sure why it took so long, but I'm happy the schedule managed to work out in such a convenient way to suit my neurotic, quixotic quest, and that I was fortunate enough to have a friend who is equally as irrational about his desire to see sports, drink fine brown liquors and play video games in new, exotic locales like the
Bestway Motel
.
Admit it. You wish you were coming along. Don't worry, you'll get to live vicariously through the pictures, and by the time those are all up, you'll have forgotten just how wrong I was on all of my Week One football predictions.
Happy football, everyone. See you all next week.
Last Week: 0-0-0
Season: 0-0-0
SEATTLE (-6) over Green Bay
New Orleans (-3) over ATLANTA
CHICAGO (-7) over Buffalo
KANSAS CITY (-4) over Tennessee
ST. LOUIS (-4) over Minnesota
New England (-4.5) over MIAMI
NY JETS (-5.5) over Oakland
PHILADELPHIA (-10.5) over Jacksonville
PITTSBURGH (-6.5) over Cleveland
Cincinnati (+2) over BALTIMORE
HOUSTON (-3) over Washington
San Francisco (-5) over DALLAS
Carolina (+2) over TAMPA BAY
DENVER (-7.5) over Indianapolis
NY Giants (+5.5) over DETROIT
ARIZONA (-3) over San Diego